Kyle Kelley for Santa Cruz City Schools
I'm Kyle Ray Kelley, a parent at Bay View Elementary, a husband, and a community advocate.
It would be a great honor to serve the Santa Cruz City School district as a Trustee.
Diversify funding for our school districts

I will work together with my colleagues, the district, parents, students, and the legislature to find more ways to fund our schools.

Spend funds effectively

Our little school district has to be incredibly smart about how it uses limited funds.

Establish an excellent universal Pre-K program

Studies show that children who attend preschool have enhanced brain development and improved learning outcomes as they begin their academic journeys.

Recruit and retain high quality teachers and support staff

Our community is whole when we can bring in the best teachers and keep them here in our district.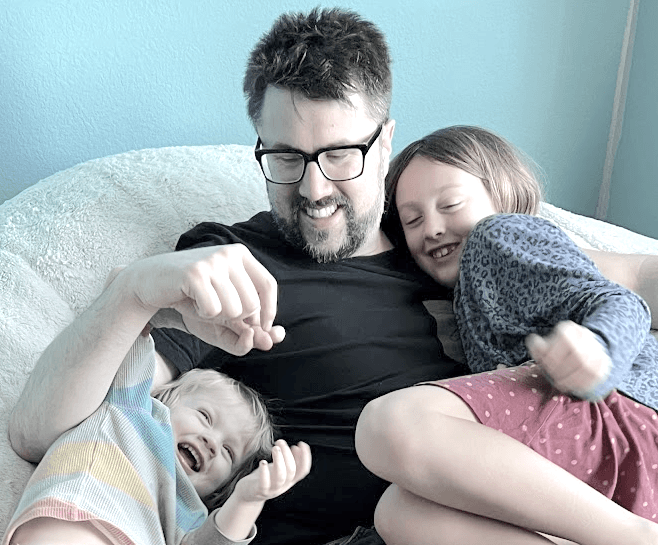 I'm running for District 2 which covers portions of Downtown, Beach Flats, and the lower Westside. Santa Cruz City Schools's Board of Eduction elects representatives within Trustee Areas.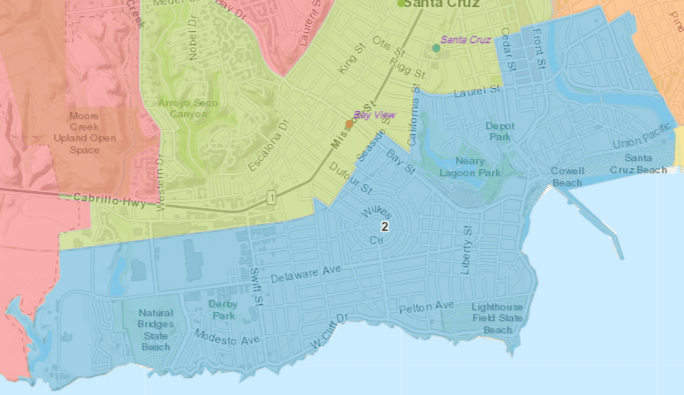 Email the campaign at kyleforsantacruz@gmail.com to stay in touch and lend your support.